Custom Made PVC-Strip Curtains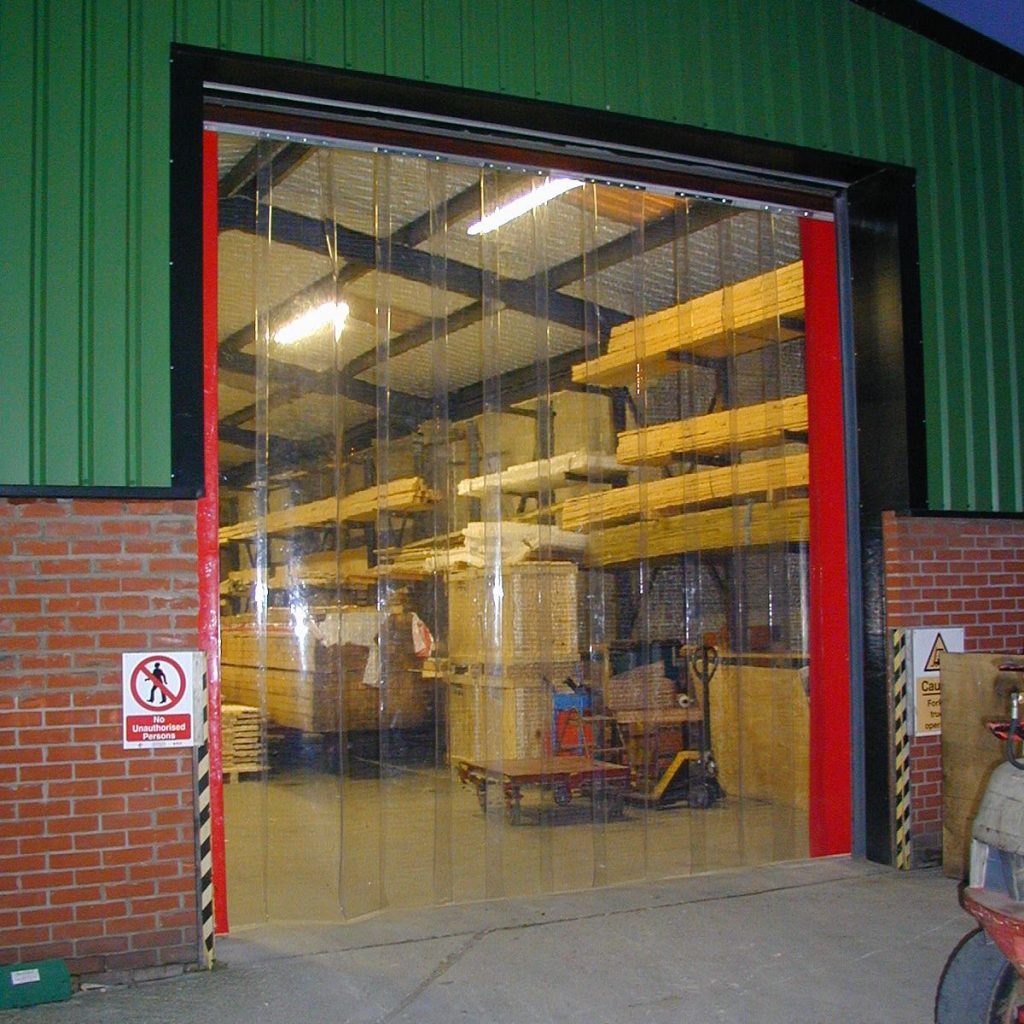 GET AN INSTANT QUOTE NOW!
Buy your custom PVC Strip curtains online in minutes.
INSTANT ONLINE QUOTE
To obtain a quote for your custom PVC curtain
Why buy PVC Strip Curtains from PVC-CURTAINS.COM?
Why buy PVC Strip Curtains from PVC-CURTAINS.COM?
Made to Measure PVC Strip Curtains
PVC-Curtains.com offers a customised solution if you want made-to-measure PVC strip curtains. Simply visit our online quoter, input the curtain width and height you need, the types of PVC, choose minimum or maximum overlap and we'll create the PVC curtain kit to your exact specifications.
We also provide alternative cost effective solutions to establish temperature control such as heavy duty crash doors, you can view our other pvc products by using our website navigation menu.
Here at PVC-CURTAINS.COM we carry a massive range of PVC suitable for curtains in the following widths, 100mm, 200mm, 300mm and 400m in a range of thicknesses, styles and colours.
The thinner 100mm wide grades are suitable for animal environments, like kennels, chiller cabinets and also our in-house designed Freeflow, play curtains.
200mm wide strips are most suited to personnel areas, in non-windy locations.
300mm and 400mm PVC is the ideal width for heavy duty areas such a loading bays and areas which have high fork-lift traffic requiring access, whilst still retaining heat or chilled air.
The ribbed option available in 200, 300 and 400mm wide strips prolongs the life of the PVC by taking away the brunt of scratching caused by FLT's.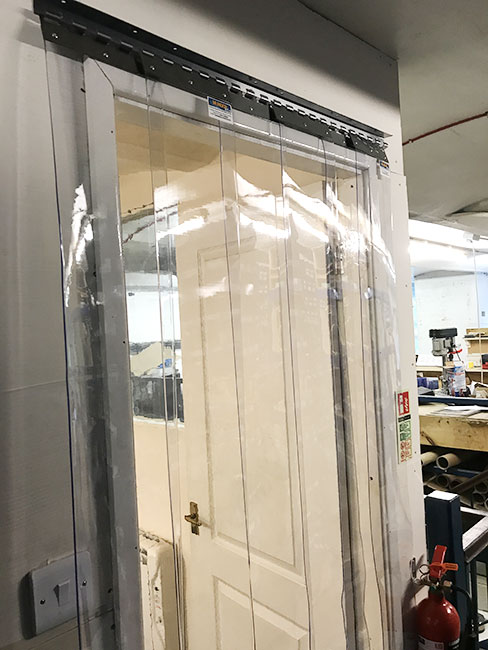 Simply give us a call on 01625 573971, or fill in the enquiry form below, and one of our experts will give you all the advice and guidance on our PVC curtains and crash door range.