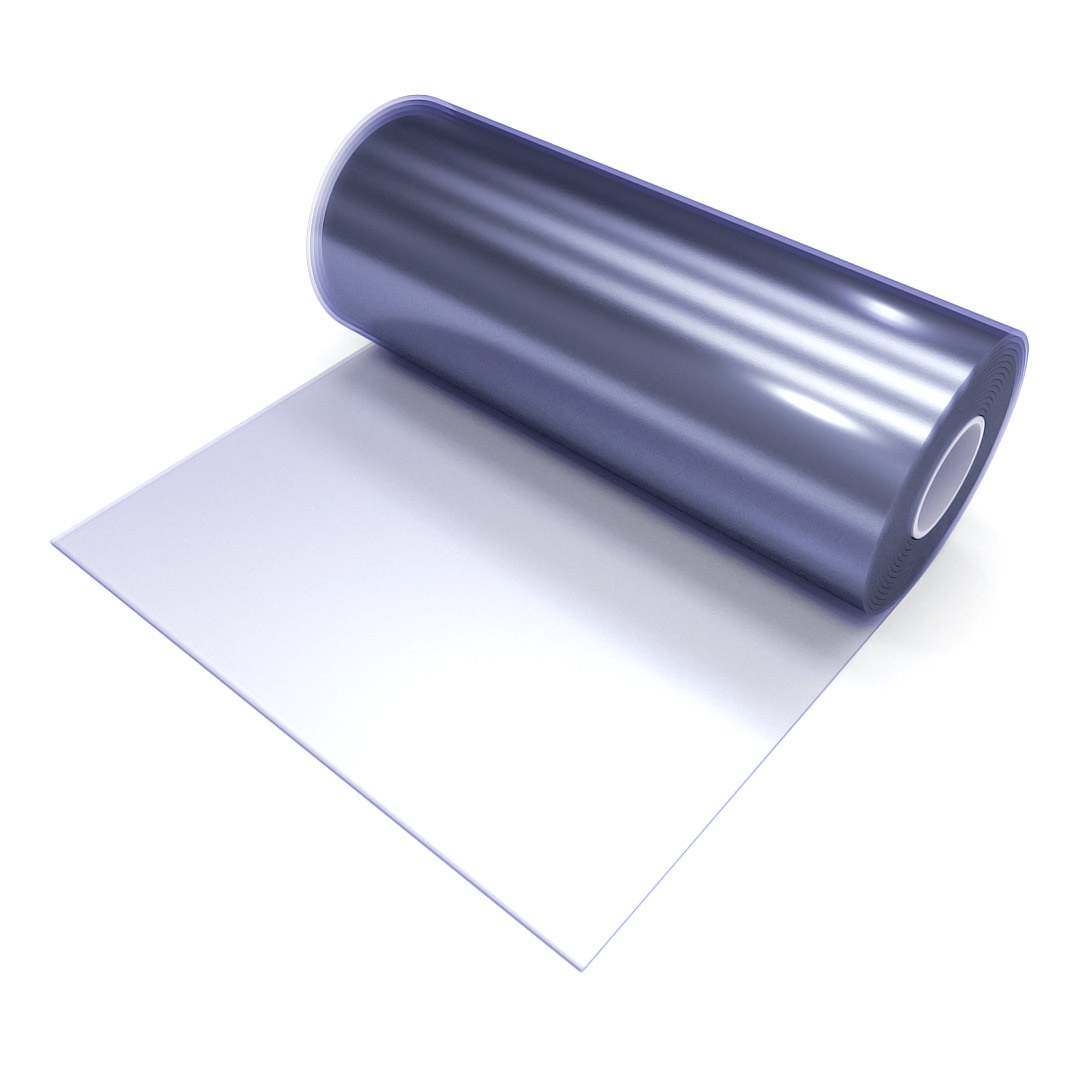 Our clear PVC sheet has a wide variety of uses when our standard PVC strips are not the ideal material.
We use these extensively in our factory when we are manufacturing PVC crash doors.
Clear PVC sheet also has "speed" benefits over the normal PVC.
For instance, if you need to partition off a warehouse, or create a screen or passageway, with these sheets being available up to 1800mm wide, it means you can probably finish the project quicker, and with less effort than if you were using the thinner PVC strips.
We carry these in 20 metre rolls, but, subject to stock levels, we also supply cut pieces.
Simply give us a call or fill in the enquiry form below or give us a call on 01625 573971, and one of our experts will give you all the advice and guidance on our PVC curtain and crash door range.