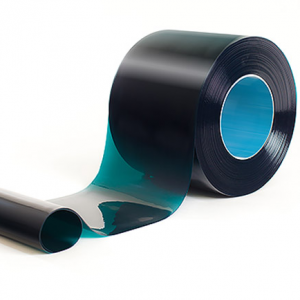 In addition to our Protector range of mobile welding screens and booths, we also supply a selection of welding grade PVC Rolls that can be used in conjunction with our fittings, to make up almost any size screen or curtain.
These grades help to create a safe working environment by protecting people from sparks or flashes caused by welding or grinding.
We offer three colours, 2 thicknesses and 4 widths. They can be supplied as complete curtains using our hook-on or bolt-on systems and can even be supplied with eyelets.
All of our Welding Grade PVC Rolls comply with ISO25980.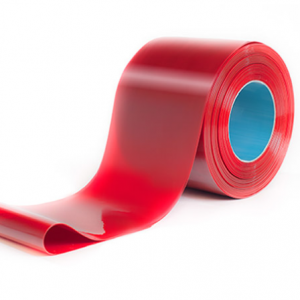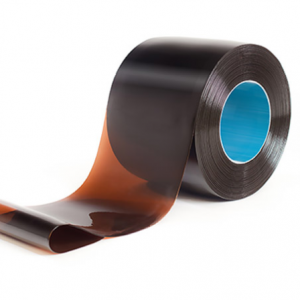 Simply give us a call or fill in the enquiry form below or give us a call on 01625 573971, and one of our experts will give you all the advice and guidance on our PVC curtain and crash door range.