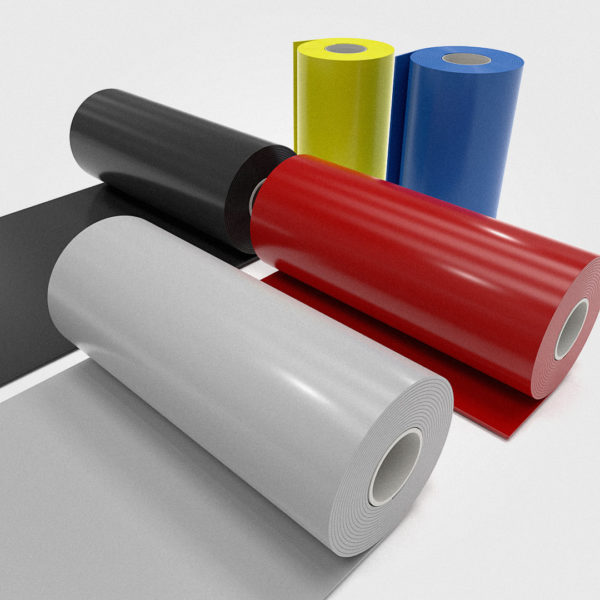 Flexible PVC sheet is sometimes more practical than our narrower PVC strips, particularly for large installations such as partioning off a portion of a warehouse or factory floor.
Sheeting offers the same technical benefits as PVC strips, but in  heavier duty, wider rolls, up to 1800mm wide and thicknesses from 1mm to 7mm. This gives you the ability to screen a larger area, quicker, with less strips. 
However, our range of flexible plastic sheeting is also compatible with our hook-on and bolt-on hanging systems, allowing you to create screens easily, even combining the sheeting with our narrower strips for pedestrian access points where required. 
This style of plastic sheet can also be used for other applications, such as making placemats or cutting mats for crafts.
With our 50 years experience in supplying PVC and rubber sheet, and coupled with our wide range of machinery including oscillating knife, CAD/CAM cutting tables means we can also supply sheeting in strips or any required design for your application.
If you require solid PVC or plastic sheet, you can visit our main website here to read more.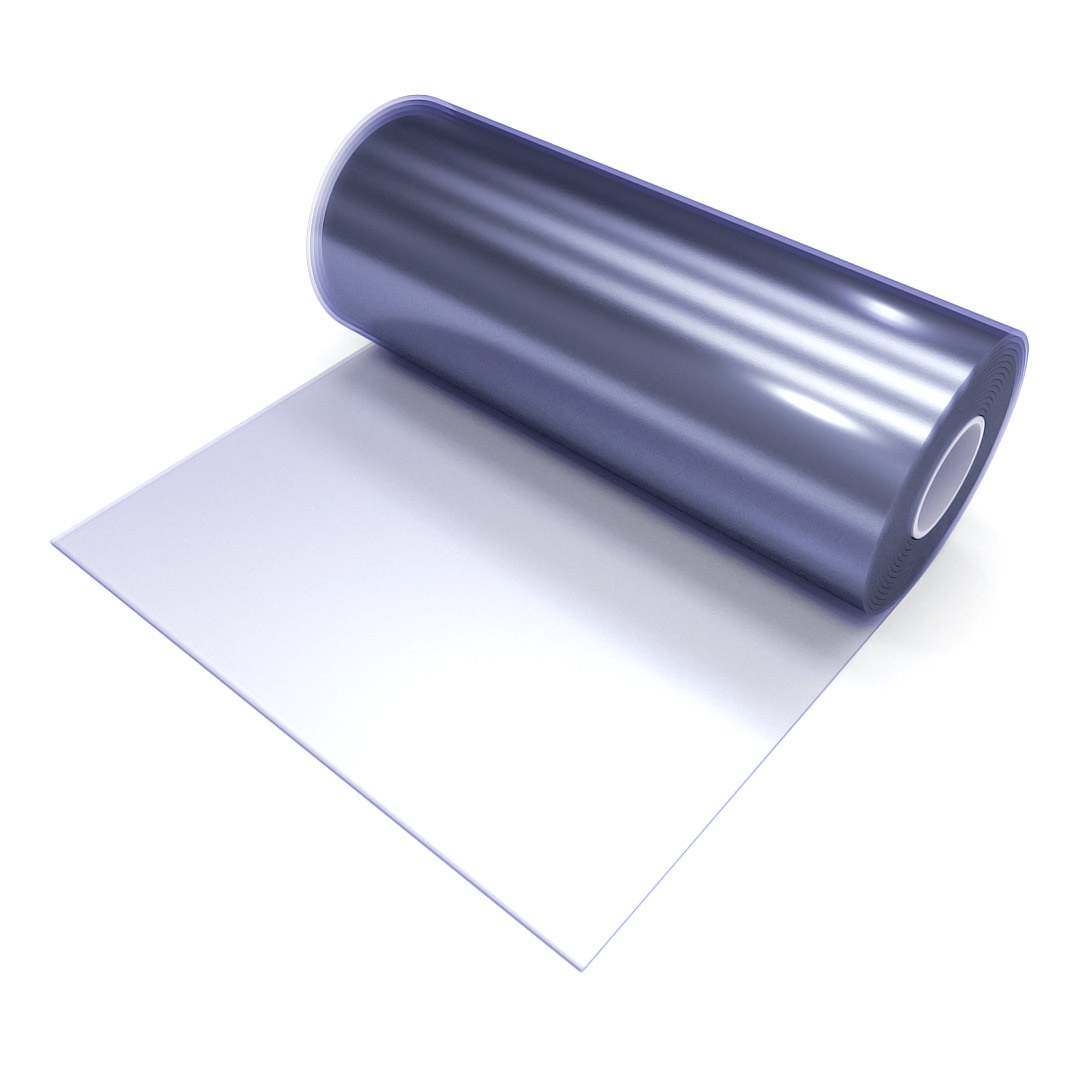 Click on the photo's below to read more about the different styles.
Simply fill in the enquiry form below or give us a call on 01625 573971, and one of our experts will give you all the advice and guidance on our sheet range.