Double Panel
PVC Crash Doors
Double Panel
PVC Crash Doors
The double panel PVC Crash Doors that we manufacture have a clear top section and a solid bottom half in either black or grey PVC. This reduces the sight of scratches in heavy traffic areas, where fork lift trucks may be operating, providing some privacy, whilst allowing pedestrians and FLT drivers to see through the top section.
Double panel PVC crash doors are suitable for a wide variety of environments, particularly where there is medium to high traffic use.
These doors will help reduce heat loss or chilled air loss, and with them being made of quality components, they are built for longevity.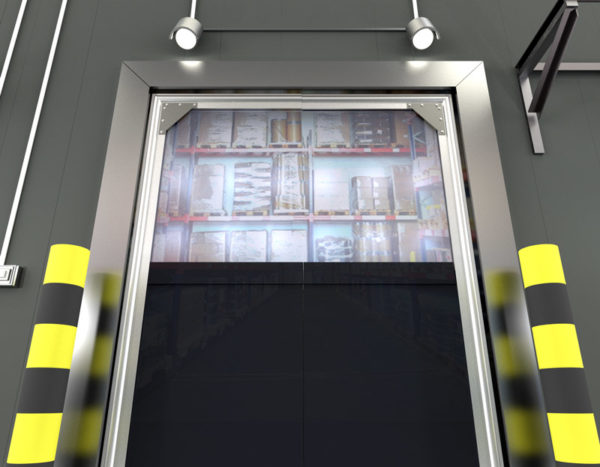 Simply fill in the enquiry form below or give us a call on 01625 573971, and one of our experts will give you all the advice and guidance on our full crash door range.