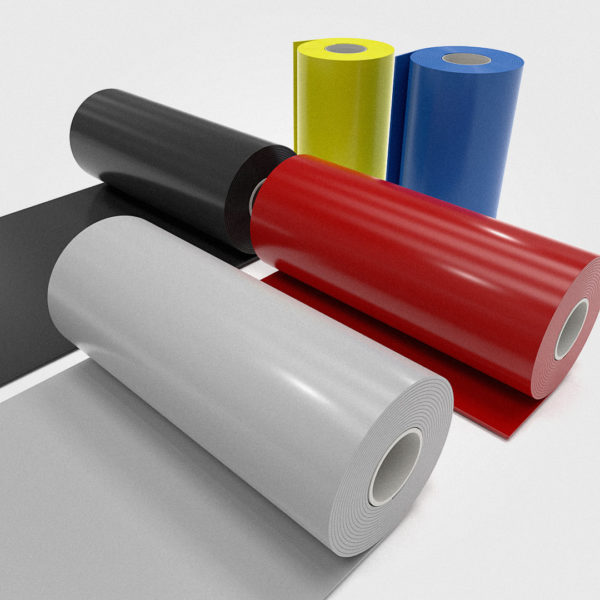 Our standard range consists of black and grey, opaque, coloured PVC sheet, however, practically any colour can be manufactured, subject to minimum order quantities. The colours can be RAL or Pantone matched.
Supplied in 20 metre rolls, although cut pieces are available, they are used primarily for swing or crash doors, however,  there are also many other applications where coloured PVC sheet may be the preferred material. Such as….
Simply give us a call or fill in the enquiry form below or give us a call on 01625 573971, and one of our experts will give you all the advice and guidance on our PVC curtain and crash door range.