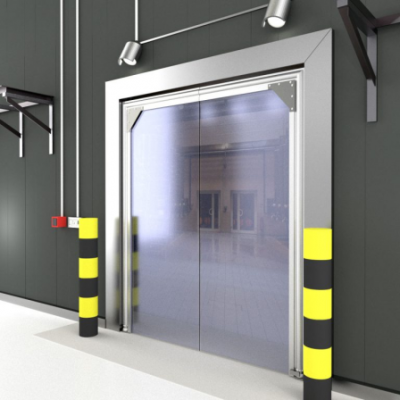 Single Panel
PVC Crash Doors
Single Panel
PVC Crash Doors
Entering our range with single panel PVC Crash Doors, these doors provide the best clarity thanks to their full-length clear panel or panels.
They are best suited to light/medium duty applications in areas like workplaces, hospitals, shops, and food preparation areas.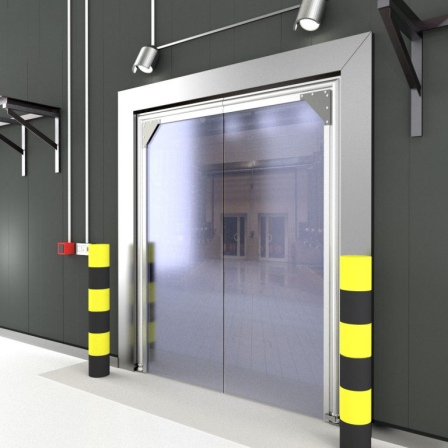 Simply fill in the enquiry form below or give us a call on 01625 573971, and one of our experts will give you all the advice and guidance on our full crash door range.