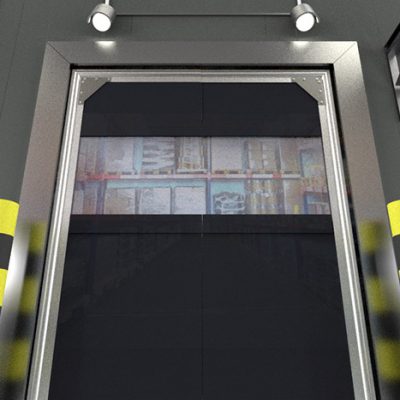 Tri-Panel
PVC Crash Doors
Tri-Panel
PVC Crash Doors
These Tri-Panel PVC crash doors are manufactured with two solid black or grey PVC sections above and below a clear panel to ensure excellent visibility.
The benefit of Tri-Panel PVC crash doors is to increase the degree of privacy where required, whilst also allowing a clear line of site for machine operators and other pedestrians.
Scratches are also masked on the black or grey sections, which will appear in heavy traffic areas like wholesalers, warehouses and factories.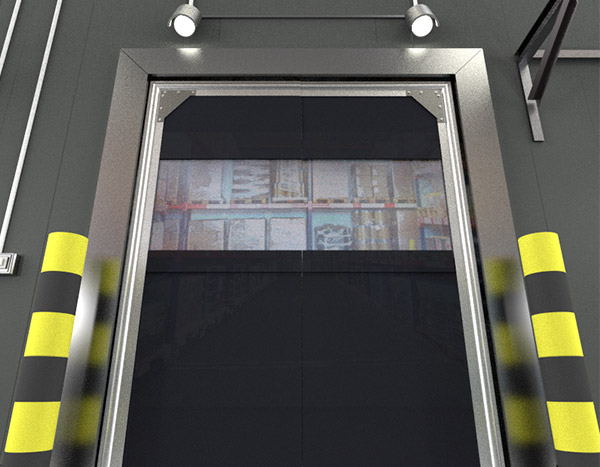 Simply fill in the enquiry form below or give us a call on 01625 573971, and one of our experts will give you all the advice and guidance on our full crash door range.