Protector 200 Series
Quality Welding Screens
Protector 200 Series
Quality Welding Screens
Portable Welding Screens for Visitor & Employee Protection
Our range of quality welding screens are renowned for their durability. 
In addition to our range of pre-packed mobile screens, we are also able to manufacture and supply custom welding screens or booths for rigid applications.
Having all the same benefits as the 100 series, but manufactured with a sturdier and heavier grade frame – 30mm outside diameter and 4kgs heavier. The solid 1-piece curtain is attached thorough both a top and bottom rail.
These quality welding screens adhere to EN ISO25980:2014 welding standard, which means they cover all the necessary requirements to achieve a safe welding environment.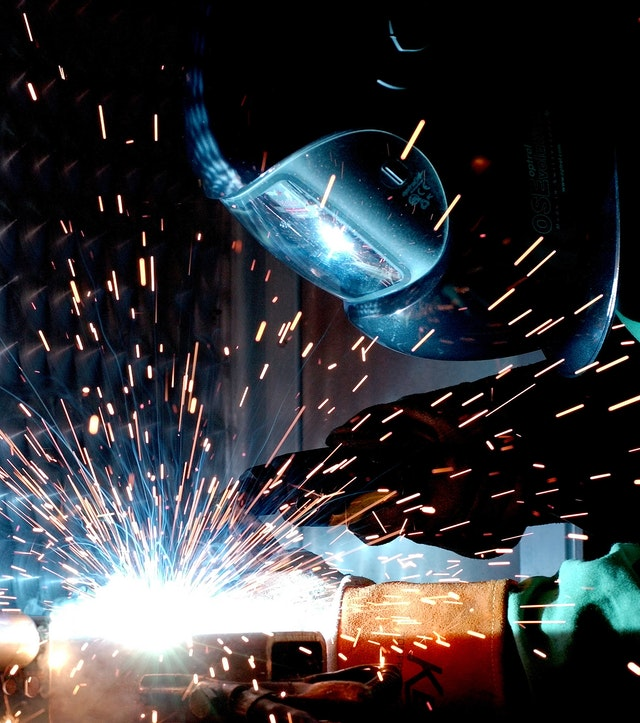 | | |
| --- | --- |
| Stock Colour | Red |
| Outer Frame Dimensions | 1460mm (4' 8″) w x 1900mm (6' 3″) h |
| Frame Type | 32.9mm diameter powder coated steel tube frame |
| PVC Curtain Dimensions | 1415mm (4' 6″) w x 1580mm (5' 1″) h |
| Curtain From Floor | 320mm |
| PVC Curtain Thickness | 0.4mm EN ISO25980:2014 Compliant |
| Outer Carton | 1720mm l x 265mm d x 100mm h |
Simply fill in the enquiry form below or give us a call on 01625 573971, and one of our experts will give you all the advice and guidance on our PVC welding screens range.