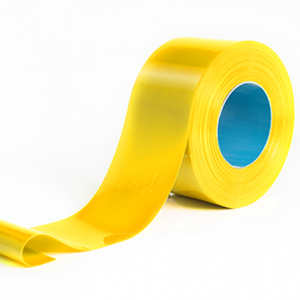 Translucent PVC Rolls opens up a wealth of opportunities by deviating away from traditional clear PVC. 
Translucent PVC Rolls offer some light transmission through, while still allowing air-flow and retaining heat or chilled air.
They assist with privacy and our anti-insect yellow grade has been designed to detract insects and pests from entering.
We supply some of our translucent grades into businesses to match corporate colour schemes. 
We stock 3 different colours in our 200mm x 2mm grade, anti-insect yellow, Orange, and Texas Blue, but custom, Pantone or RAL colours and sizes are available to special order, subject to minimum order quantities.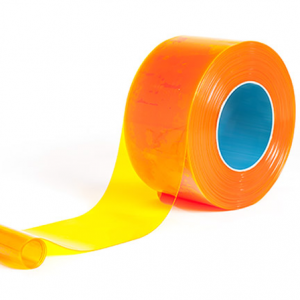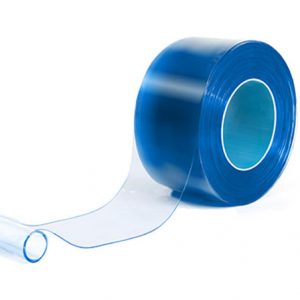 Simply give us a call or fill in the enquiry form below or give us a call on 01625 573971, and one of our experts will give you all the advice and guidance on our PVC curtain and crash door range.