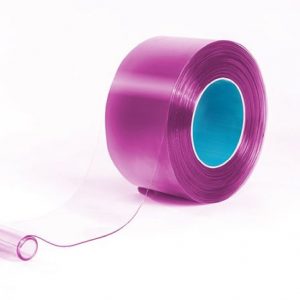 By utilising Silver Ion technology in our Anti-Microbial PVC, protection from bacterias like salmonella, MRSA and E-Coli is provided. Anti-Microbial PVC also helps prevent the build-up of microbes, fungus, and mould, which makes it the ideal style of PVC for wet areas like changing rooms and wet rooms.
We offer Anti-Microbial PVC in 2 options, standard for heavy footfall areas, and perforated where additional air-flow is a requirement, like in kitchens.
This range is particularly suited to food preparation areas, hospitals or any other location that needs to comply with health and safety, or hygiene standards.
N.B. Due to the perforations in the perforated grade, it is not recommended for use in heavy traffic or FLT areas.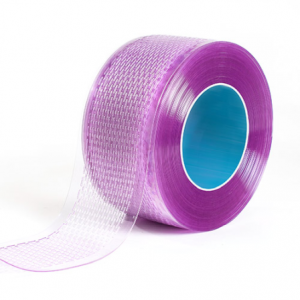 Simply give us a call or fill in the enquiry form below or give us a call on 01625 573971, and one of our experts will give you all the advice and guidance on our PVC curtain and crash door range.