Coloured/Opaque PVC
Rolls
Coloured/Opaque PVC
Rolls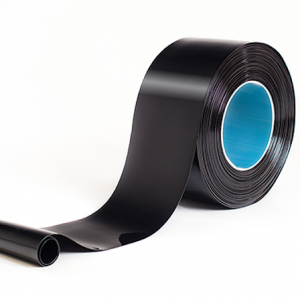 Traditionally used for either blocking sensitive areas from prying eyes, or for highlighting the edges of curtains to assist fork-lift truck drivers, our range of opaque PVC has a range of uses.
The Red opaque PVC is commonly used as edge strips at the sides of PVC curtains to give forklift truck drivers a clear visual warning if they get too close.
The grey and black options can be used to stop people seeing into private or secure areas. You may have come across conveyor belt curtains in sensitive areas like airport baggage reclaim.
Of course, the coloured range can be mixed and matched with the rest of our PVC offering to create custom screens or curtains.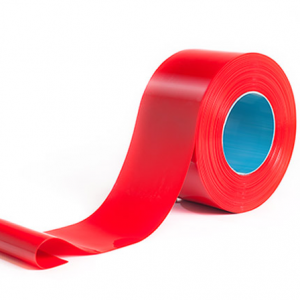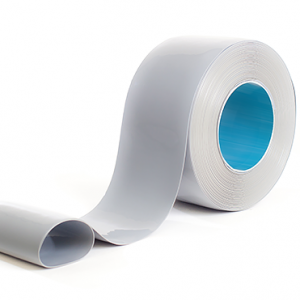 Simply give us a call or fill in the enquiry form below or give us a call on 01625 573971, and one of our experts will give you all the advice and guidance on our PVC curtain and crash door range.